Marine Accident Investigation Branch
Safety Bulletin 2/2020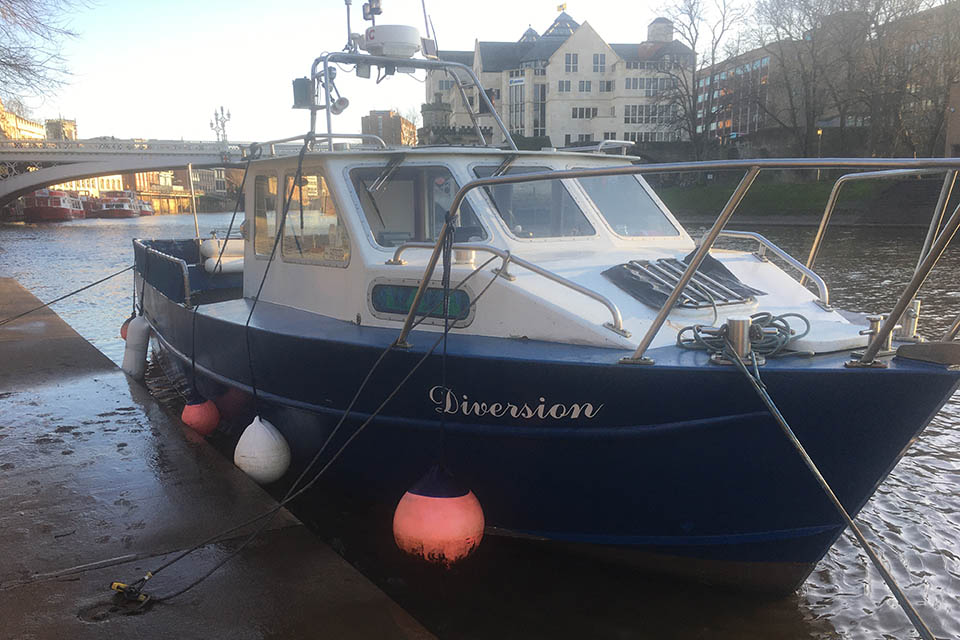 Summary
On 4 December 2019 two men returned to 9.18m privately owned motor cruiser Diversion, which was moored on the river Ouse in York. The diesel fuelled heater had been leaking exhaust fumes into the boats cabin while they were ashore, and both men were overcome by a high level of carbon monoxide gas and died shortly after they entered the boats cabin.
Safety Issues
no carbon monoxide alarm was fitted

the cabin heater had been installed by the vessels owner, but the installation had not been professionally checked and no servicing had been carried out
Statement from the Chief Inspector of Marine Accidents
Related Publications
This accident is still under investigation and the findings will be published by the MAIB in a full investigation report.